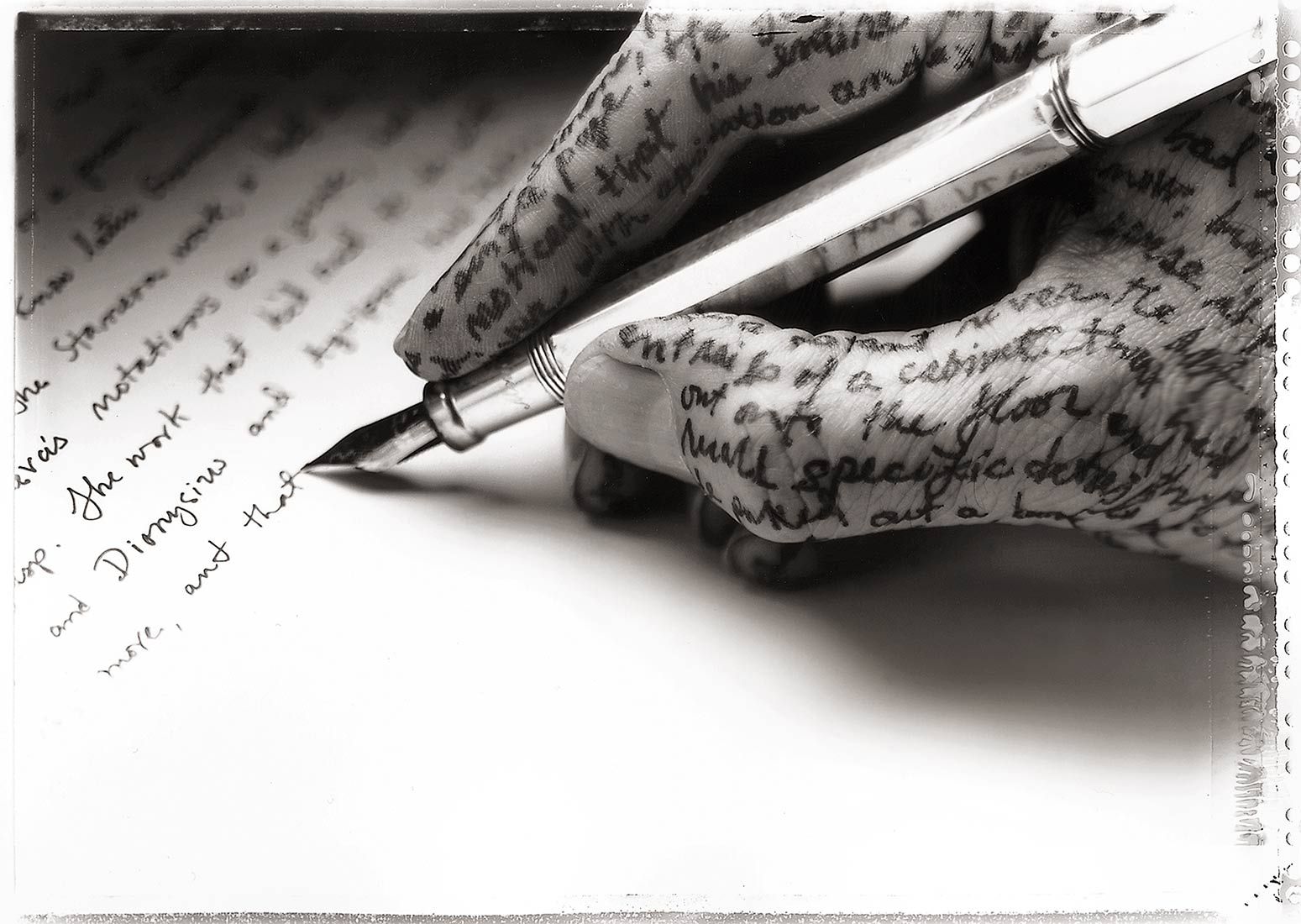 Writing
These articles and talks deal with photography, creativity, interviews, notes from a Tibetan monastery, a bit of memoir, and an article about a workshop.
Looking into the Light Introduction
Kissing My Cousin from Riverteeth Magazine
About the Project, from Looking into the Light
The Portrait Chapter, from Looking into the Light
Borges (and Me) My introduction to The Secret Books
Duane Michals Second Interview Camera Arts
A Note on the cover of Greg Heisler's book.
Robert Frank Interview, US Camera Annual
The Duane Michals interview from Camera 35.
Ways Photography Works on Us, a kind of think-y chapter from my book, Creativity and the Photographer.
Talk to Psychiatrists, San Diego a plernary address on the value of creativity to a convention of doctors who supervise psychiatric residents at hospitals around the country.
Kathmandu Lhasa Trip: description of a photography adventure
Interview, INK Magazine 2012 by Caryn Davis. An overview of the origins of several bodies of work. Good conversation.
Beauty and Healing and Early Childhood for Adults: notes for a talk at Whitney Humanities Center at Yale University
Extending the Photo: The most surprising assignment I've ever come up with.
The Kondratieff Wave: an article by Karen Kernan that completely explains our current economic crisis.
Parsing Good: What makes our good work good?From Communication Arts
The Artist, Lost and Found From Communication Arts,1999
A Workshop Experience by Susan Fisher
Master Class for Masters: Creative Reincarnation from Communication Arts
Indelible Image From Smithsonian Magazine, the story of a photograph
My (Short) Life in Theater From Communication Arts
Kissing My Cousin from Riverteeth Magazine
Monastic Existence: Winter in Ladakh
Does That Arugula Look Too Threatening from Communication Arts
Advice in a Meltdown from ASMP Bulletin
Conversation with John Paul Caponigro from View Camera
Communication Arts Profile by Larry Frascella
Stay Awake Graduation talk at Art Center, Pasadena, 2005
Surviving Critics from Communication Arts
Buddhist Economics from Edgaronline Newsletter
Two Scripts from Communication Arts