From "Looking Into the Light". This is
the first part of a hands-on investigation of
just how an image calls out, invites us in,
then dances us through it.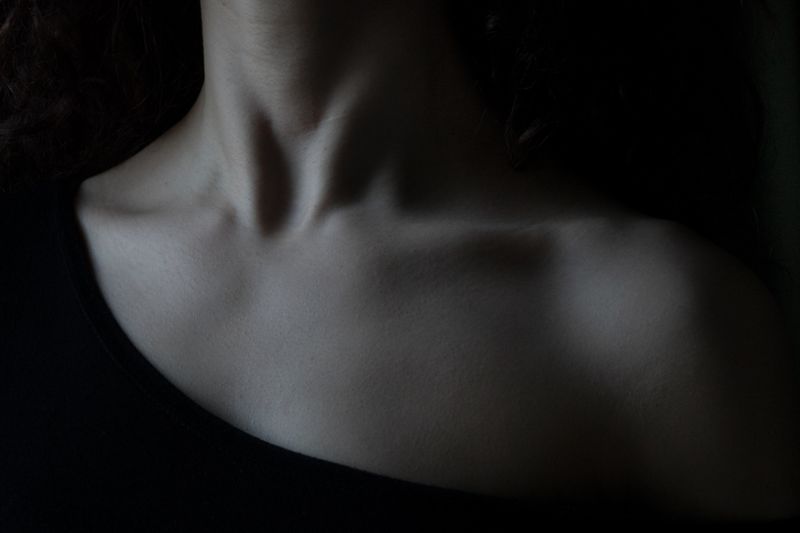 From "Looking Into the Light," this is part two of the section on composition. It carries you right past your habits of image making and projects you into a place that is beyond your conceptual range and leaves you to explore it.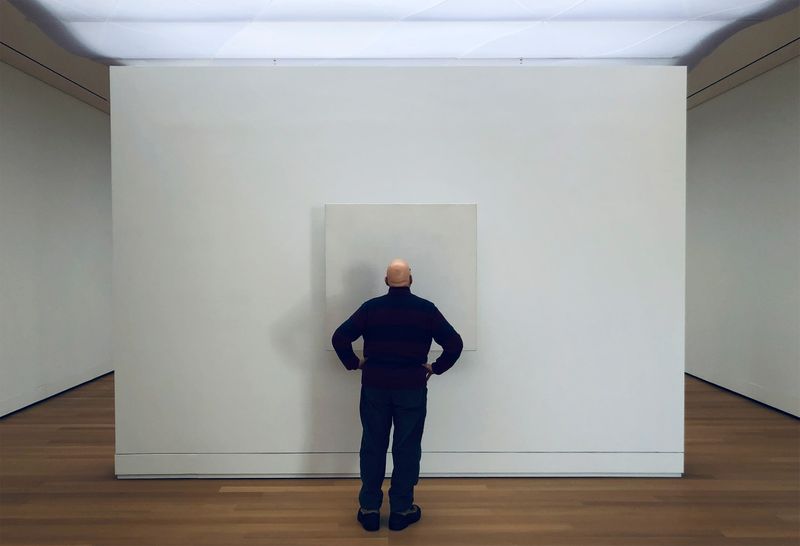 This is the last chapter on composition, with an exercise that lets you enter the practice of master artists like Degas with your own hand.